One of the World's Largest Manufacturer & Exporter of
Conventional & Organic Basmati Rice from India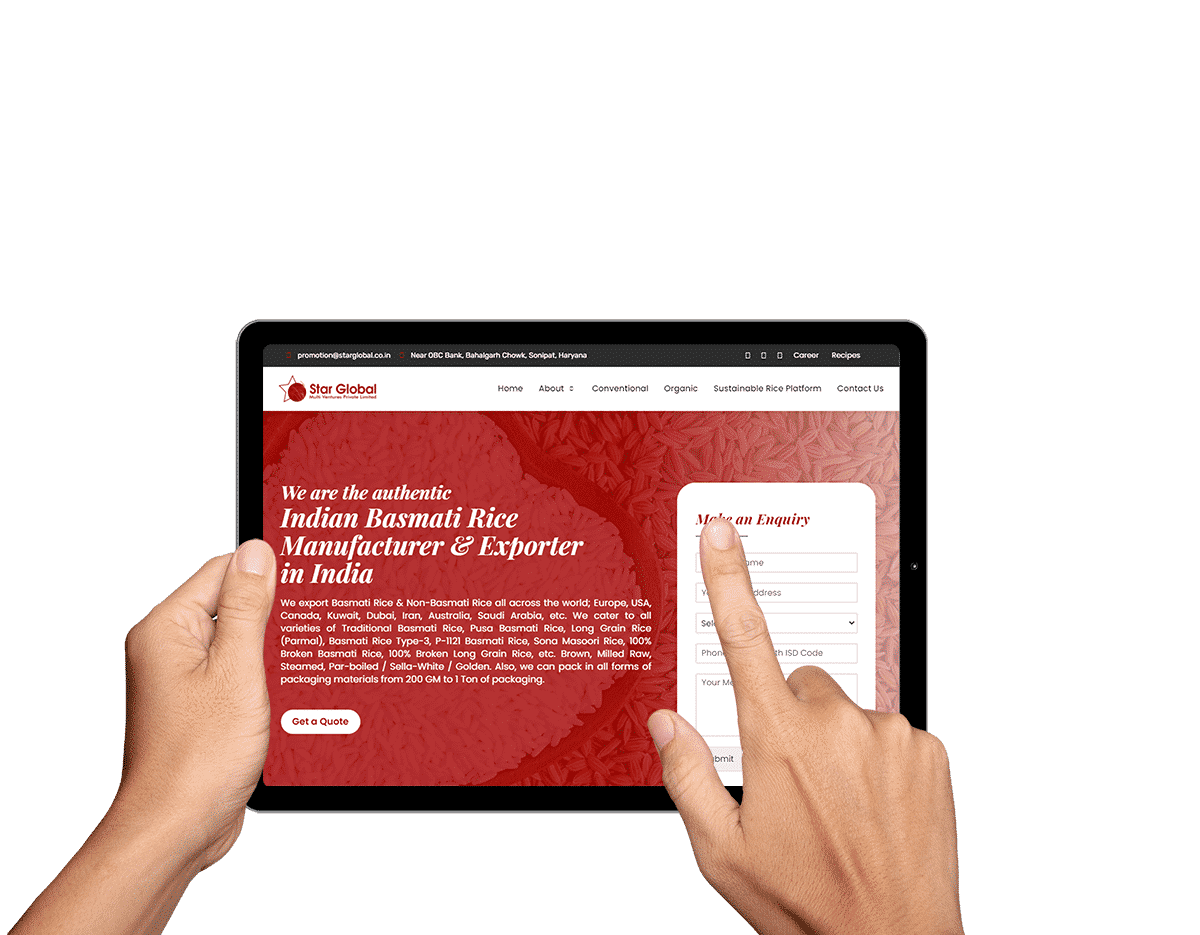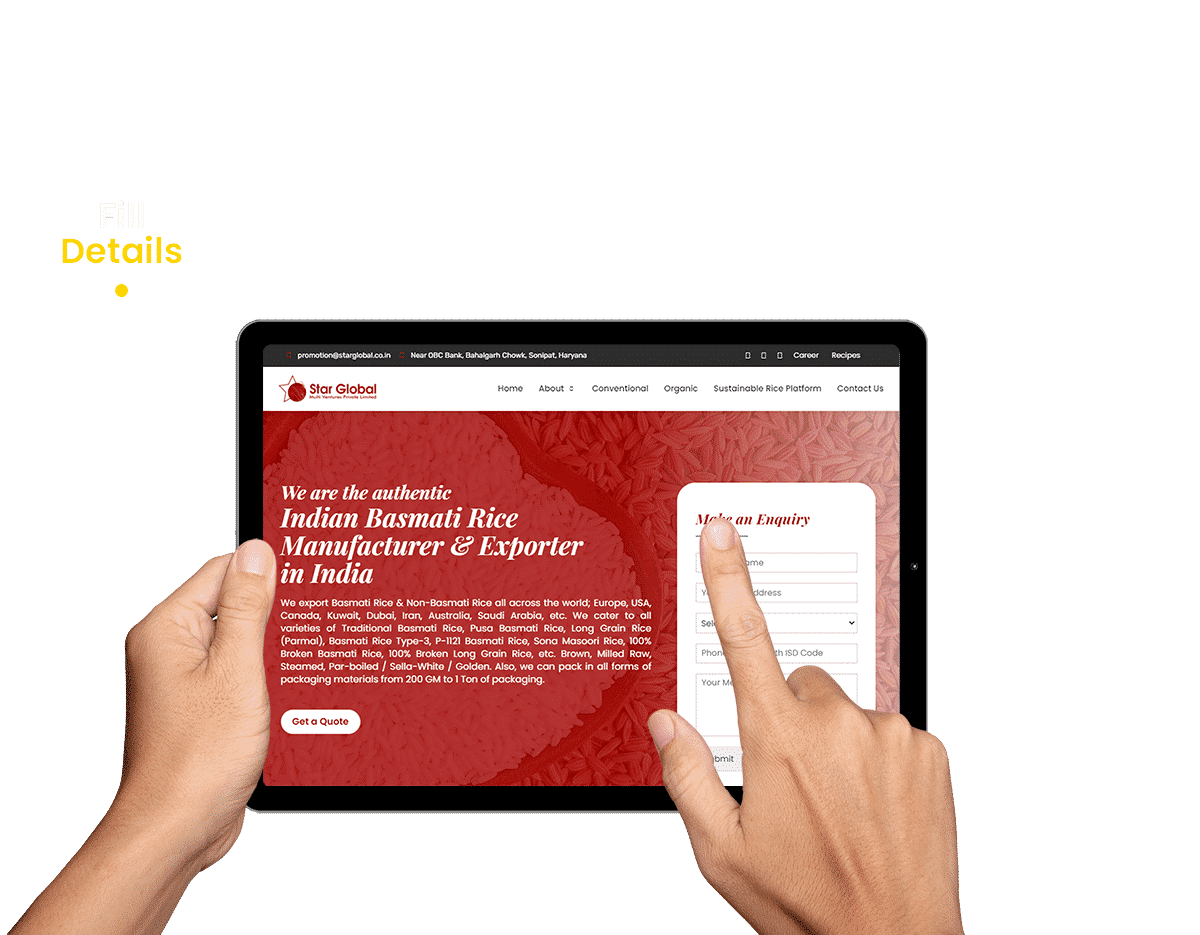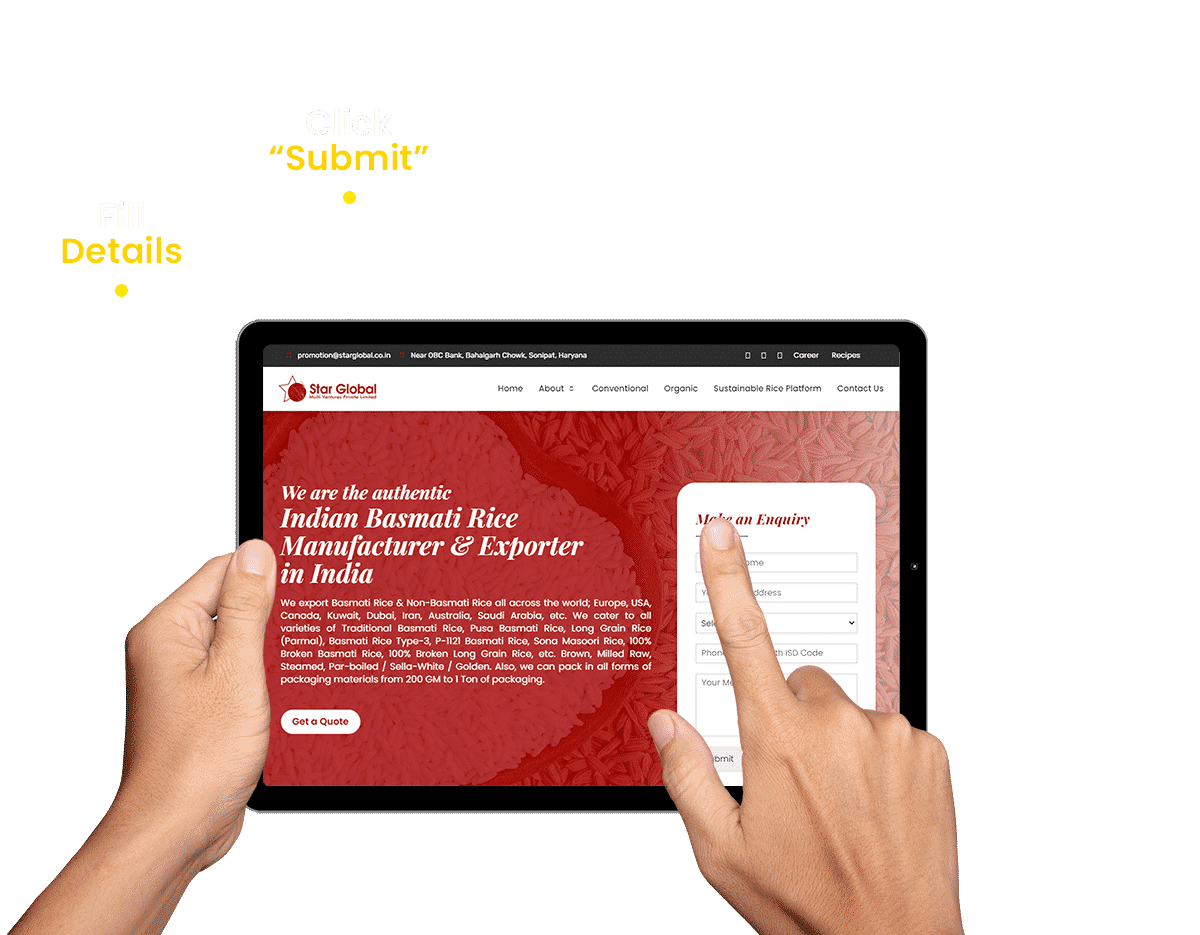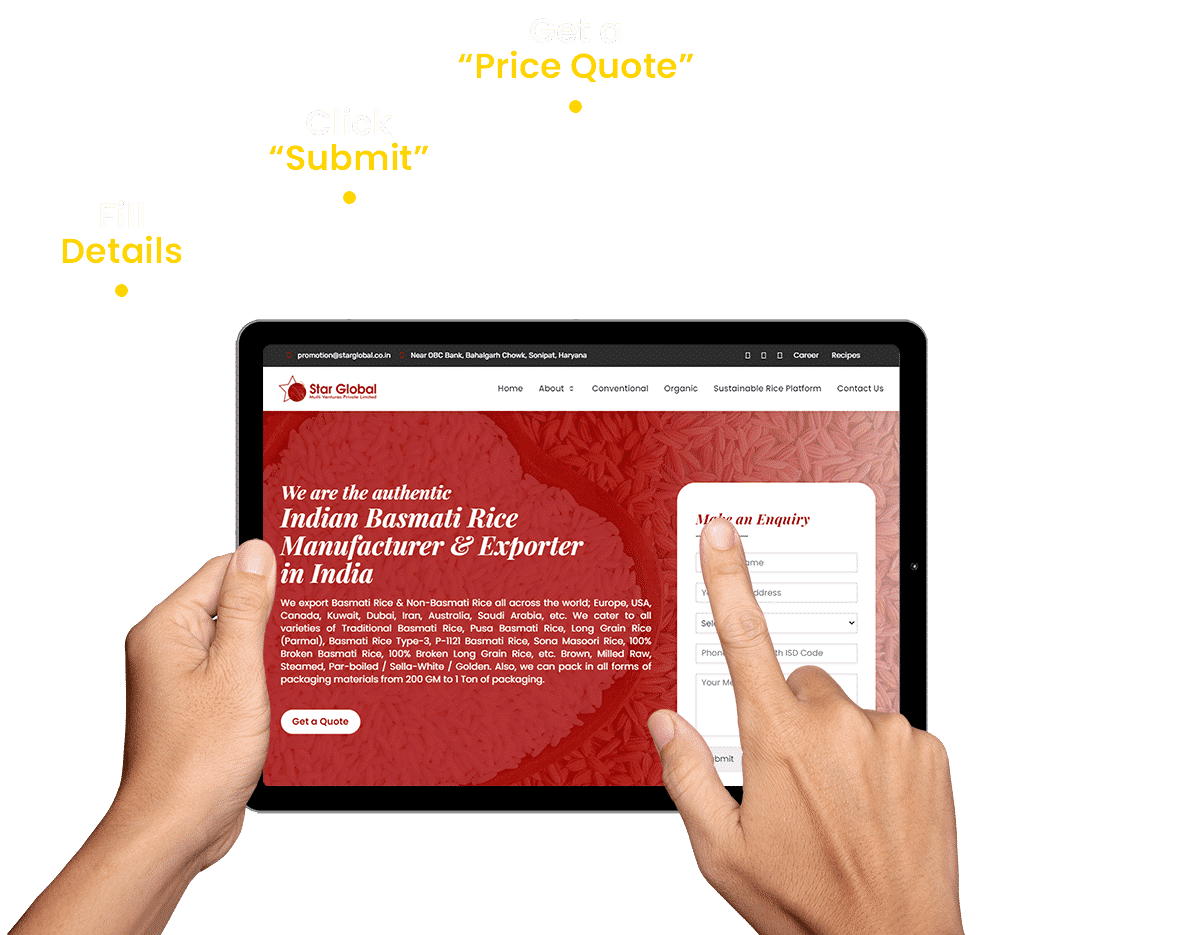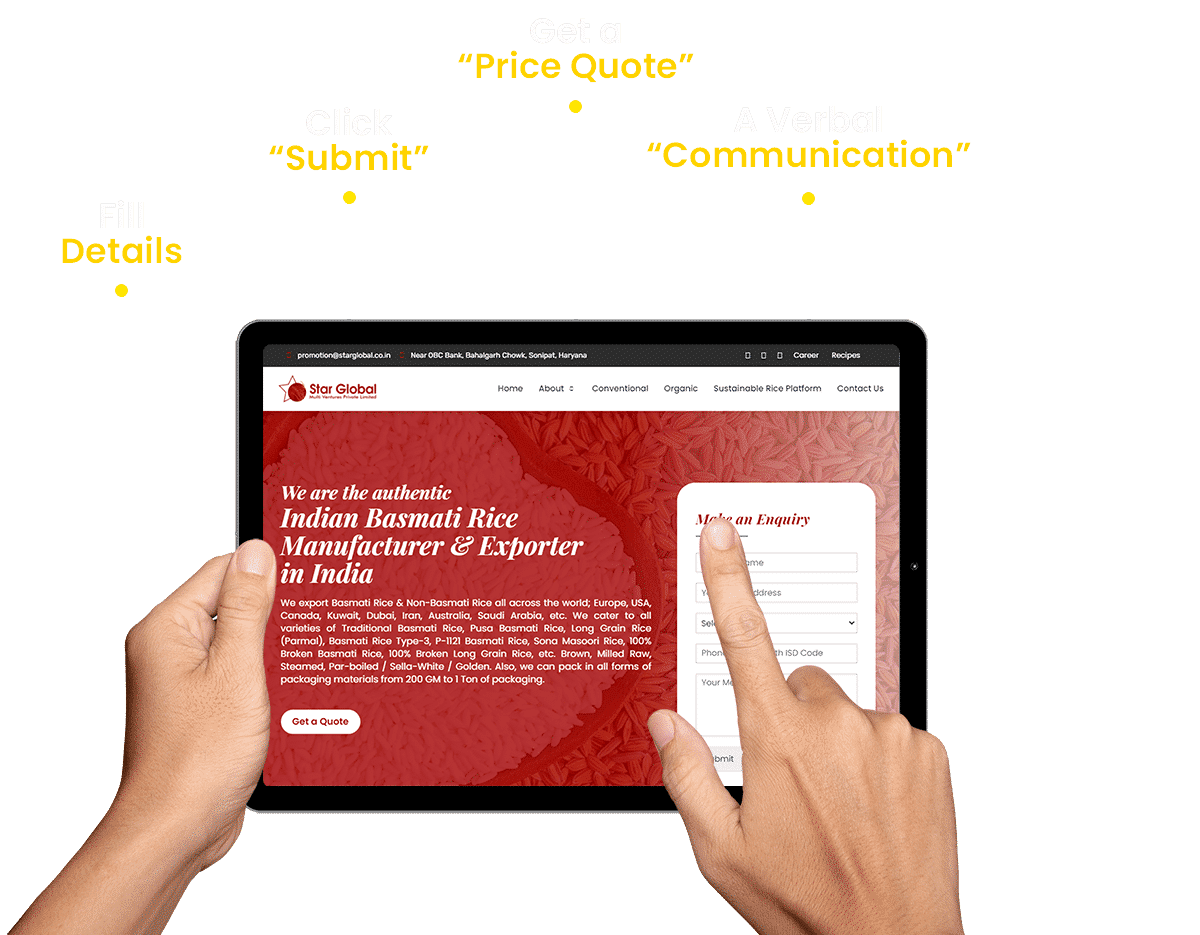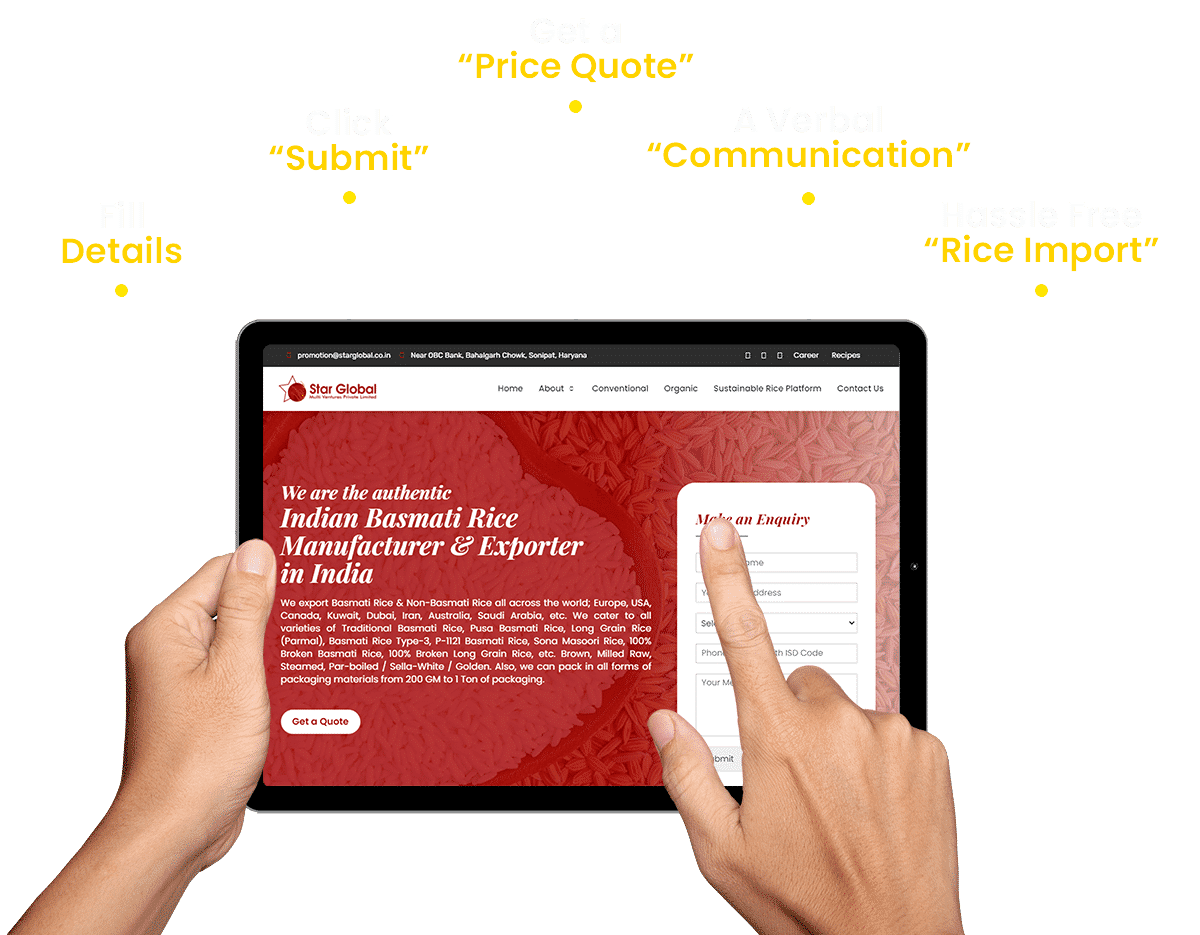 One of the Biggest Indian Rice Manufacturer & Exporter Globally.
We export Basmati Rice & Non-Basmati Rice all across the world; Europe, USA, Canada, Kuwait, Dubai, Australia, Saudi Arabia, and too many more countries. We cater to all varieties of Traditional Basmati Rice, Pusa Basmati Rice, Long Grain Rice (Parmal), Basmati Rice Type-3, P-1121 Basmati Rice, Sona Masoori Rice, 100% Broken Basmati Rice, 100% Broken Long Grain Rice etc. Brown, Milled Raw, Steamed, Par-boiled / Sella-White / Golden. Also, we pack in all sizes of packaging from 200 Grams to 1 Ton.
Our primary focus has always been to provide our customers with fresh and highest quality of Rice.
One of the largest exporter of Basmati & Non-Basmati Rice from India.
SGMVPL (Star Global Multi Ventures Private Limited) is a significant player in the Agri commodity space and is one of the leading Rice Manufacturer and Exporters from India. Within a span of few years, we have marked our presence across the globe. We have also expanded our operations by venturing into organic farming thereby serving the food enthusiast's with different organic products especially basmati and specialty rice. Today, we are one of the leading exporters of basmati rice from India along with certified organic basmati and specialty rice. Our growth in rice exports over the years showcases our consistency, market acceptability & consumer-centric approach.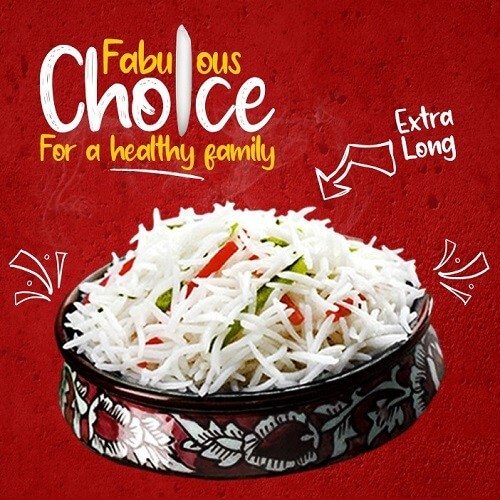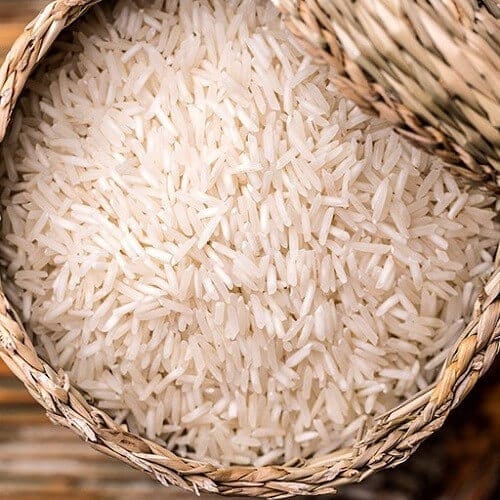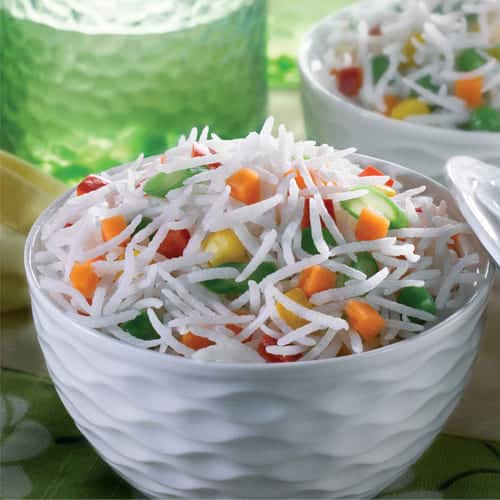 We export huge volumes of 1121 Sella and Raw Traditional Basmati Rice along with other rice varieties across the globe. Our Growth in rice exports over the years showcases our consistency, market acceptability, and customer-centric approach.
We grow best of the organic crop products with our thousands of fully committed farming partners who follow perfected traditional farming technologies for crop production. We import trainings to our farmers on every process related to organic farming; commencing from nursery to harvesting. We are a bridge between Farmers and Consumers to deliver authentic organic products by processing raw farm produce in modern processing and packaging facilities.
Food safety certification is a third-party verification that products, processes or systems in the food supply chain meet accepted food safety standards. Food safety certification covers all the process in the food chain that impacts the safety of the end products.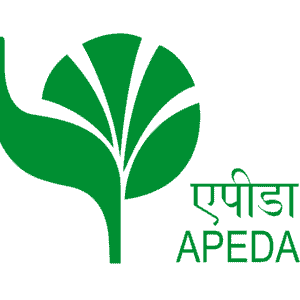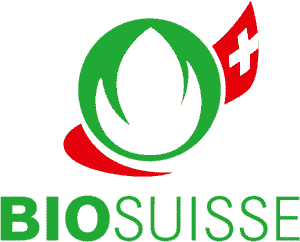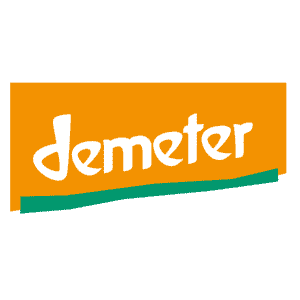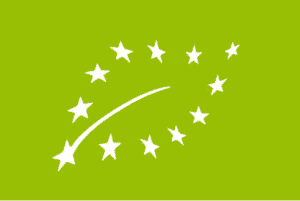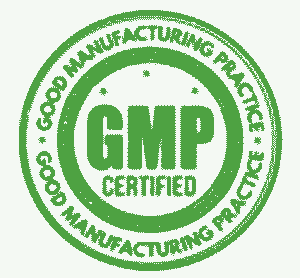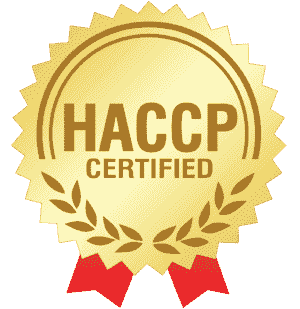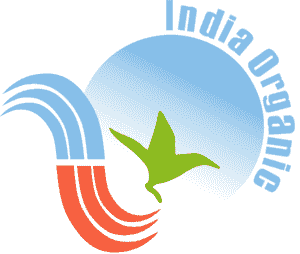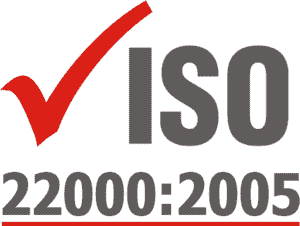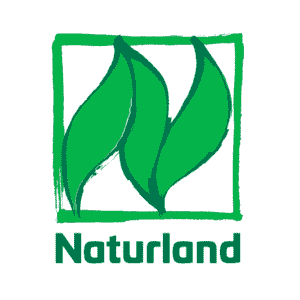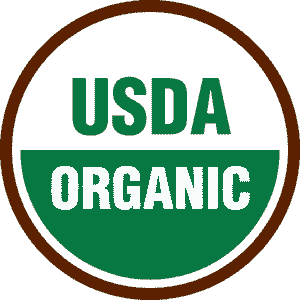 Want to Import
Basmati & Non-Basmati Rice
Raw Brown Rice
Raw Milled Rice
Parboiled Rice
Traditional Basmati Rice
Long Grain Rice
Type-III Basmati Rice
Sona Massori Rice
IR 36 Rice
IR-64 Rice
1509 Basmati Rice
1121 Basmati Rice
PR 11 14 Rice
Pusa Basmati Rice
Sharbati Rice
Sugandha Rice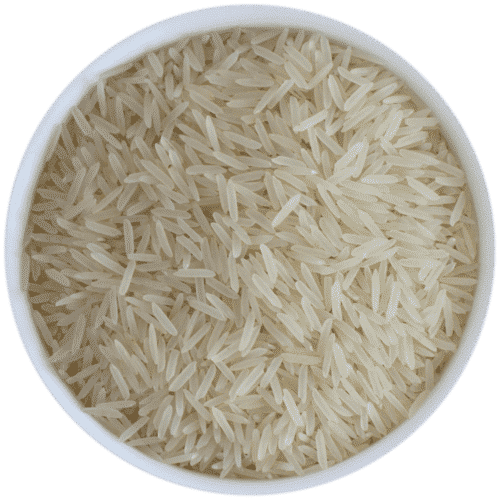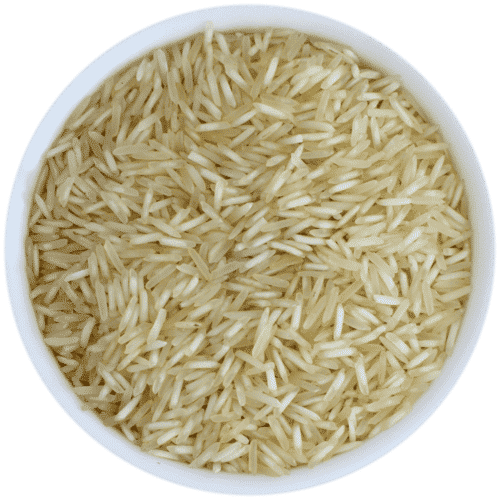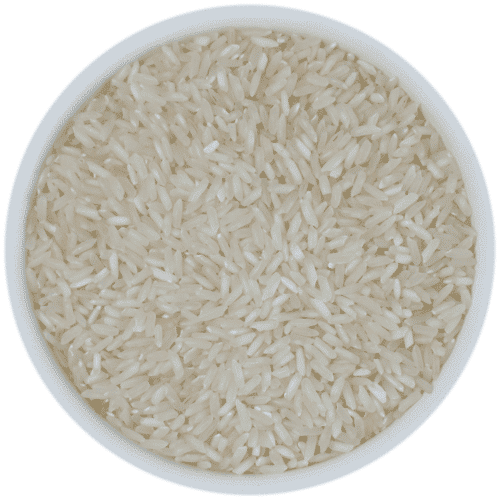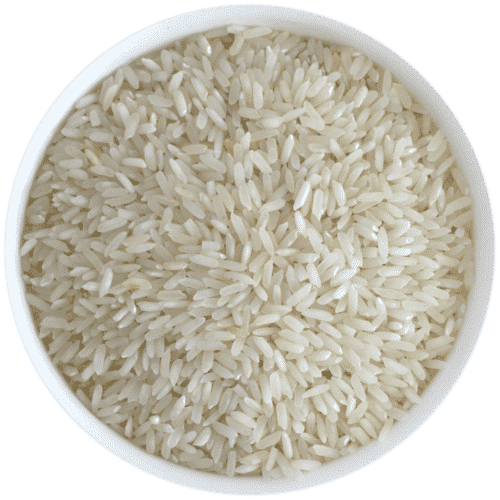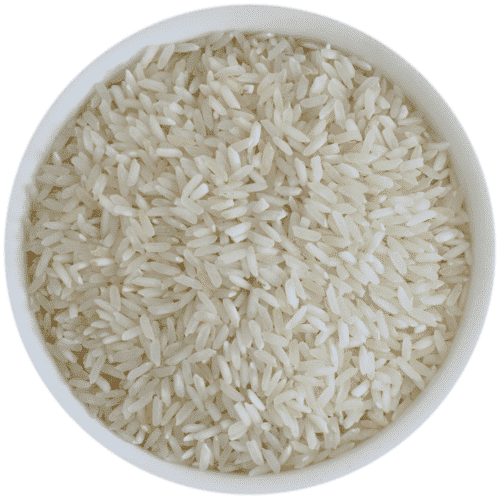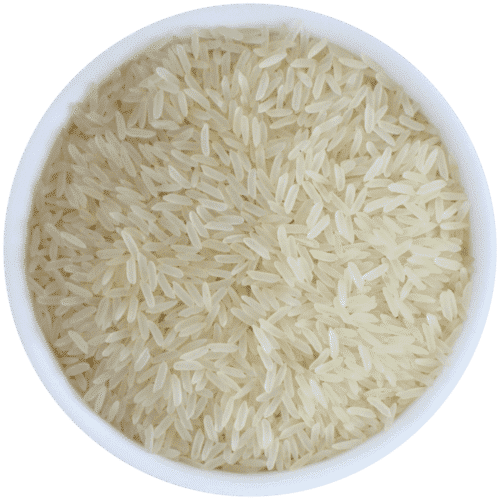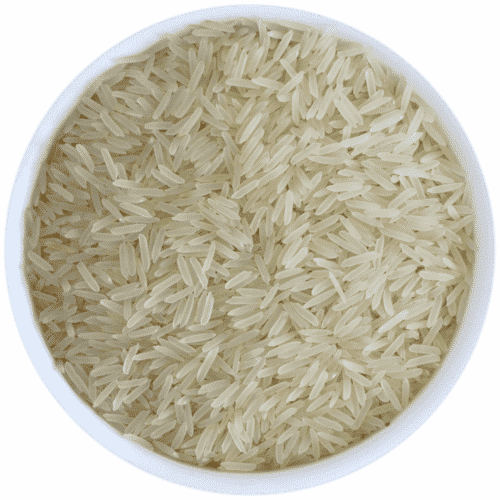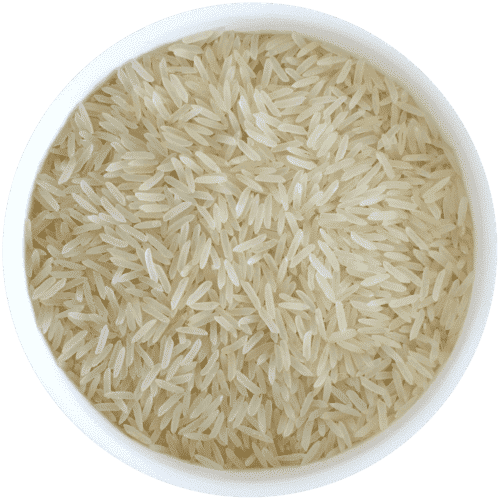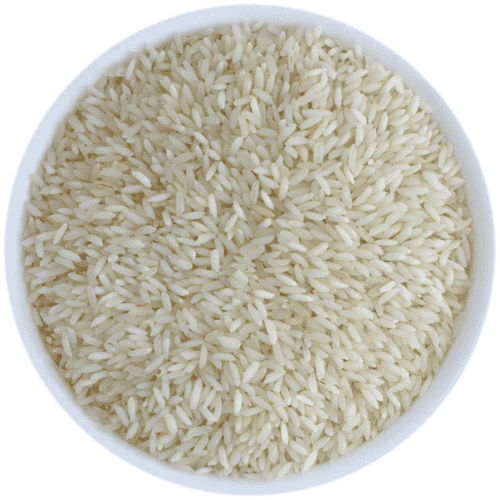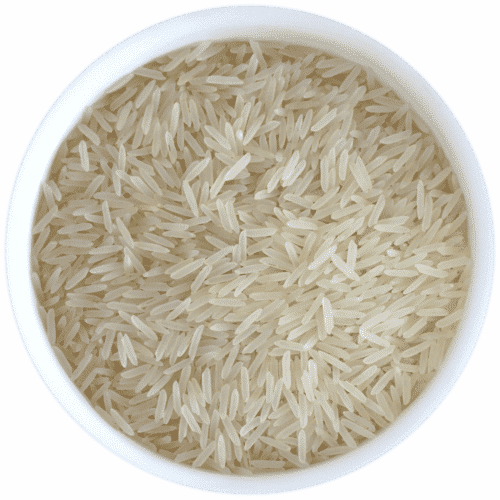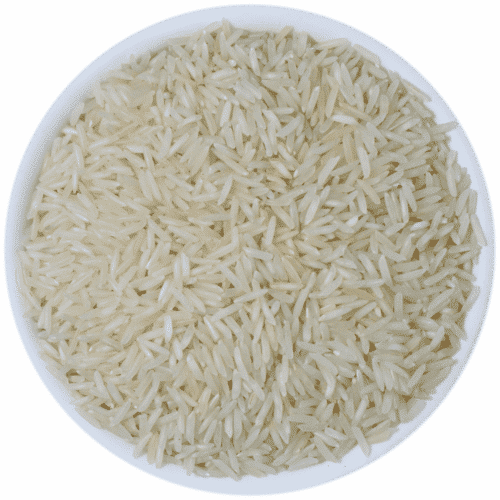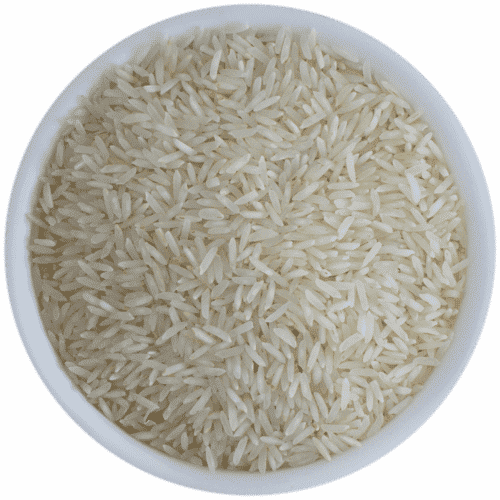 Star Global is rapidly growing globally with not just Asia & the Middle East but also from the islands of the United Kingdom to the island of Mauritius in the Arabian sea, from Russia to down under Australia and New Zealand, from Canada and the United States of America to European jewels. Our relation with our customers is growing strongly due to our understanding of their demand and ensuring timely deliveries with 100% quality benchmarks. We have private label buyers are from all over the world-Europe, USA, Canada, Australia, Saudi Arabia, Kuwait, Dubai & Iraq etc.